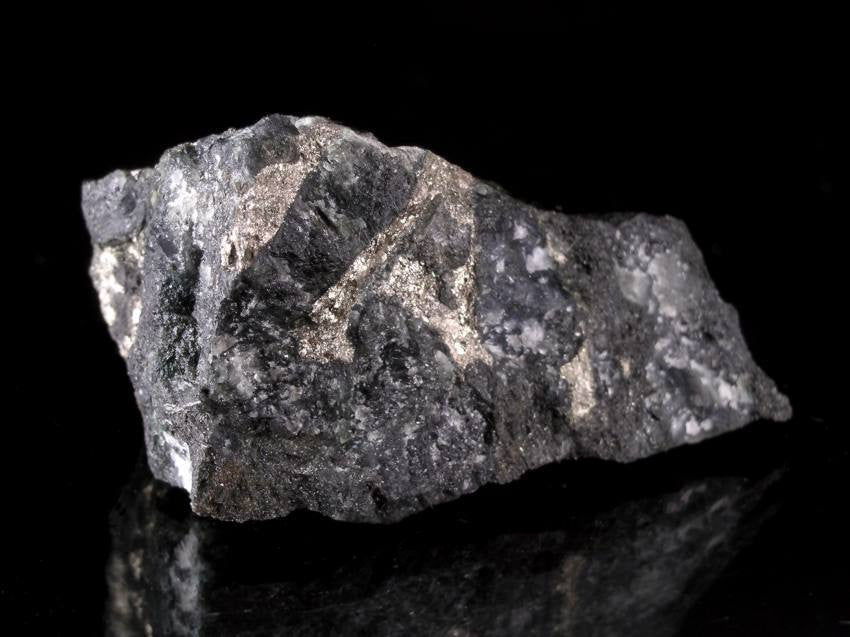 7 Amazing Facts You Didn't Know About Platinum
Posted by : David Brewer /
Seven little know facts about platinum
At our San Diego pawn shop we see a lot of platinum jewelry. In fact the vintage estate pieces we get that are made in platinum are usually our favorites. They will often contain older, "European" cut diamonds and usually have tons of character.
Here is a great example of an art deco platinum ring from circa 1930's. 
What you may not know are the following amazing facts about this metal: 
The 530 Carat "Star of Africa" diamond is set in platinum.
1/2 the platinum mined in the U.S. goes into your cars catalytic converter to stop smog.
The US Bureau of Standards uses platinum weights because they never tarnish and therefore remain the same weight forever.
Platinum is considered a "Nobile Metal" as it has been used as a currency, it is rare, it lends itself to jewelry making, and it is considered beautiful. 
The name platinum comes from the Spanish word "platina"  or little silver.
Platinum is commonly being used to treat cancer.
Missile nose cones are coated with platinum due to it's strength and non corrosive qualities .
Today platinum jewelry has come to be known as the glamorous metal. From engagement rings to Tiffany's famous diamond bands, you can find just about any type of jewelry made of it. 
With spot platinum prices around $914 per ounce it might be a good time to get yourself some nice jewelry. Platinum is much more scarce then gold but at the moment trading about 25% cheaper then it's yellow metal cousin. 
If you have platinum or other precious metal jewelry and would like a quote submit it on our submission page so we can make you an offer.