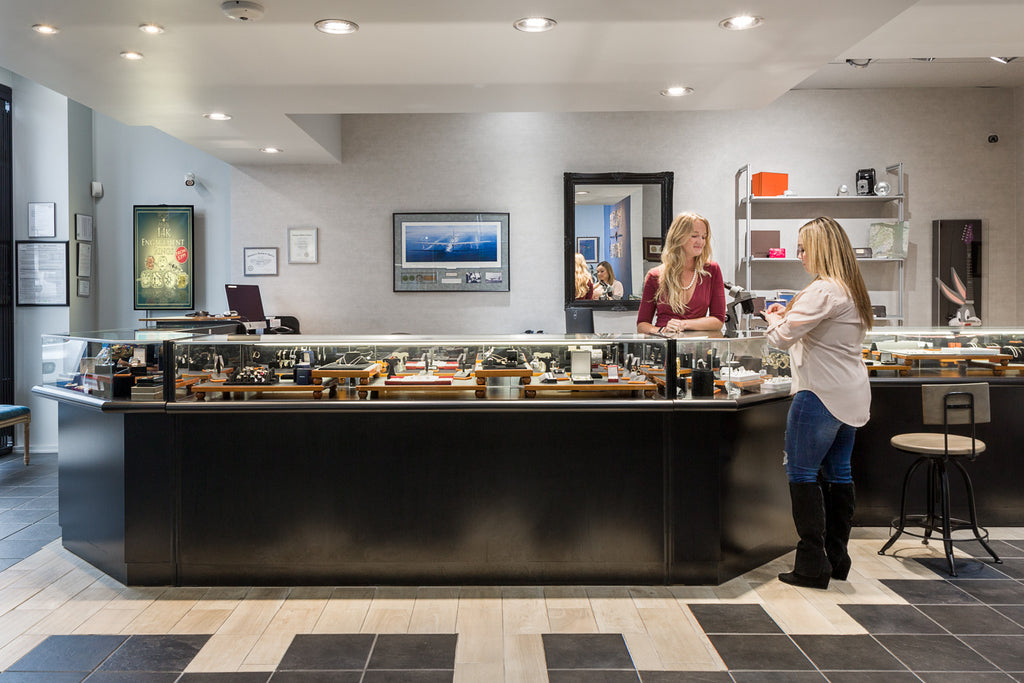 In-Vogue Pawn Shops? An old business with a new model.
Posted by : David Brewer /
Forget what you think you know about pawn shops. 
It's an old industry with well established laws and success history. And like every other mom and pop industry with these qualities, the model is being turned on it's head by more sophisticated players. 
Just take Pawngo and Borro that have raised hundreds of millions of dollars to do collateral lending over the internet. Basically the customer submits his item (which must be valued over $1,000) to their site. Once accepted , the item is mailed and money deposited. If you are in a big city there is honestly no need to send your items away as you'll see.  
Beyond the online pawn shops, the industry is seeing a change in the level of service and sophistication at the local stores. Just take a look at the pictures below. Do these look like pawn shops? 
Midtown Pawn Botique in Miami Fl. 
Handbags at Posh Pawn 
Or this one called Beauty & Essex in New York. It also serves as a hidden entrance to a happening restaurant/lounge. 
Here's the deal:
The new and more upscale pawn shops are targeting a middle and upper class demographic that is increasingly finding itself asset rich but cash poor. In the past, these customers might have searched out a consignment store to try and liquidate their items. A lengthy process with no guarantees. 
Now they can walk into a clean, beautiful store and are treated by professional staff who are well versed in all things luxury. In minutes they walk out with cash. More importantly they leave feeling great about the experience.   
How can you benefit?
Want to buy some Tiffany jewelry, A Hermes or Louis Vuitton handbag? These high end customers are liquidating their valuables at these upscale pawn shops because they feel comfortable there. There is not a day that goes by that we are not buying or selling a Louis Vuitton here at Posh Pawn. The pieces that retailed for $2000 can now be had for $700  or even less. We recently sold a $65,000 watch that was worn once for $28,000. 
The smart consumers are already onto this new trend and we believe it is only the beginning.   If you find yourself near our pawn shop in San Diego, stop in and say hello.