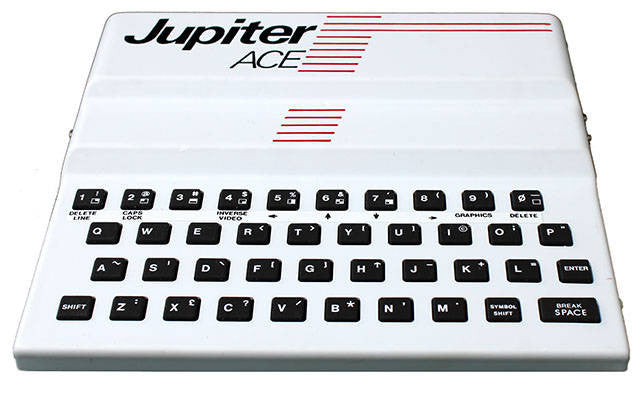 Why I still use a 50 year old computer
Posted by : David Brewer /
It might not be able to send a picture which self destructs ten seconds later or search the web for any random question that pops into my head. In fact I can't get it to save ANY information.
That is not to say it won't perform some pretty complicated functions. It will solve time and distance calculations; it will keep time, and even act as a stop watch. Besides the keeping time part, I've never actually used any of the other functions in real life. But I might some day if I remember how. 
For the watch aficionado's or the pilots out there you may have already guessed I'm talking about a chronograph watch (a watch with a stopwatch or timer feature) . Specifically I'm talking about my 50 year old, manual wind Breitling Navitimer. Short for Navigate-Timer.  
(authors 1967 Breitling Navitimer) 
With a slide rule bezel designed to solve logarithmic calculations, the Navitimer was more than a watch - it is a wrist mounted navigation computer. 
What you may not know is that prior to this amazing analog computer being invented for pilots, Charles Lindbergh created an even more amazing watch known as the Lindbergh Hour Angle watch. 
Imagine you are crossing the Atlantic and keeping dutiful track of your speed and direction to help calculate your location on a map when all of a sudden you need to deviate for a storm.  That is exactly what happened to Lindbergh. It was reported that he actually had to buzz a fishing boat and yell out "which way is Ireland"? 
After completing the amazing flight Lindbergh realized that learning celestial navigation was indispensable. He then used parts of the existing celestial navigation methods along with time differences between Greenwich time and another point on the globe to calculate longitude, equivalent to "hour angle". 
For example, imagine it is noon at your location. Now all you have to do is figure out the Greenwich Hour Angle for some celestial body and you will know your longitude. He took his design to Longines who manufactured the watch. It quickly became the standard to modern air navigation (or avigation as it was known back then). 
(Lindbergh Hour Angle Watch by Longines)
Fun fact - Even though celestial navigation has been supplanted with GPS, you can still climb into any 747 cockpit and there will be the domed viewing port where the navigator to could have used his sextant, even though sextants are no longer in use. 
Because the 747 was certified with the port it was easier to just keep it than change the design when celestial navigators were no longer needed. 
So coming back to my Navitimer …… I guess I still need to explain why I still wear it. 
For one, it retailed in 1967 for around $65. Considering it is worth around $2500 today, you could say it is still a decent investment. 
As a flight computer, it's nice to know it won't run out of battery life, but honestly since the mapping program on my iPhone will give me a little pink line to follow in the sky with all the relevant calculations it's not that useful. 
Is it good at "Keeping time", you ask? Since I forget to wind it half the time I would be lying to say that was it. 
The real reason, I confess is because John wears one. 
Seriously, who doesn't want to be like John?
You might be wondering if we happen to have a Breitling Navitimer for sale here at Posh Pawn. In fact, we do and it can be viewed anytime I am in the store, but it will cost you. Perhaps you'd be better off with a Rolex GMT or a Breguet we frequently have in our watch section here.