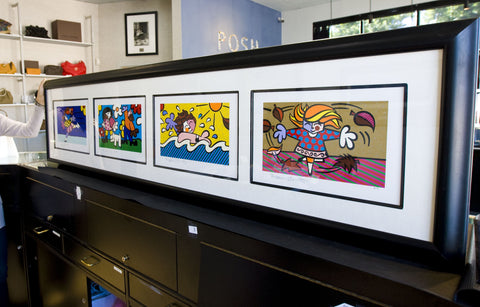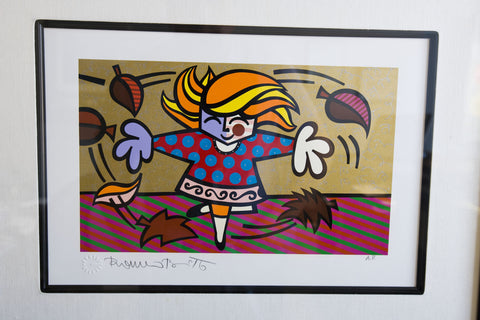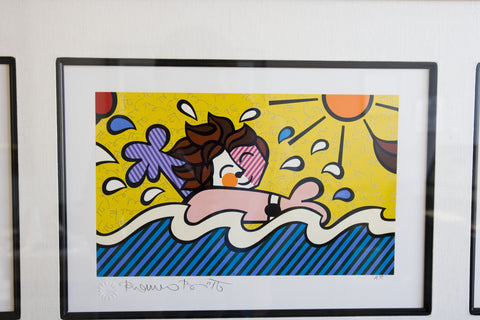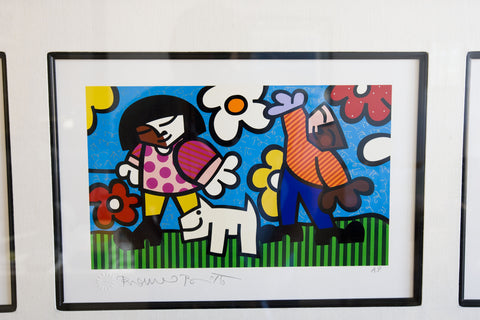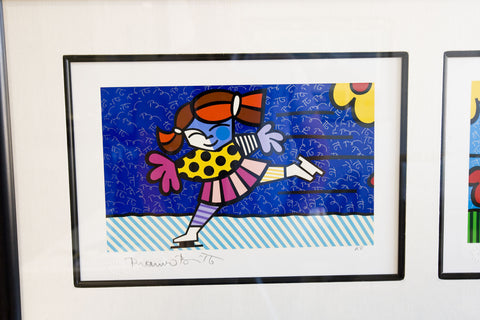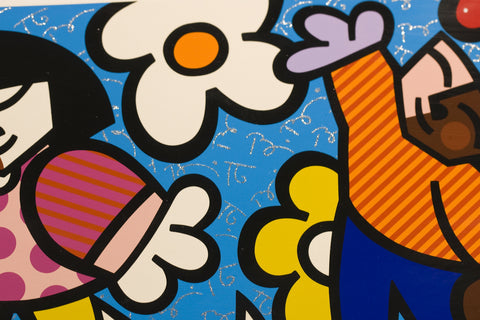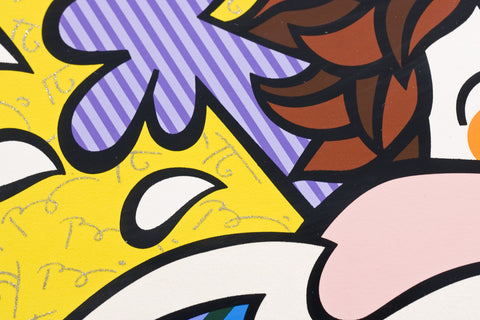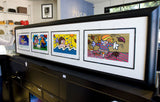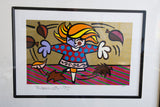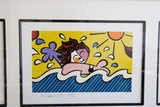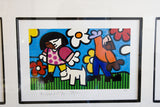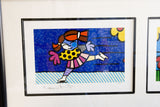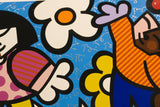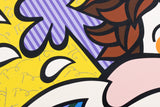 Romero Britto Hand Embellished Artist Proof "Seasons of Miracles-Suite of 4"
This is an "Artist Proof" of Romero Britto's Seasons of Miracles" suite of four pictures. All four pictures have been framed together.
If shipped, frame is not included. 
Each picture is 14.5" x 10". 
There are some very slight marks on the plexiglass and a few marks on the frame. Overall the condition is great. 
Each picture has been hand signed by Britto.